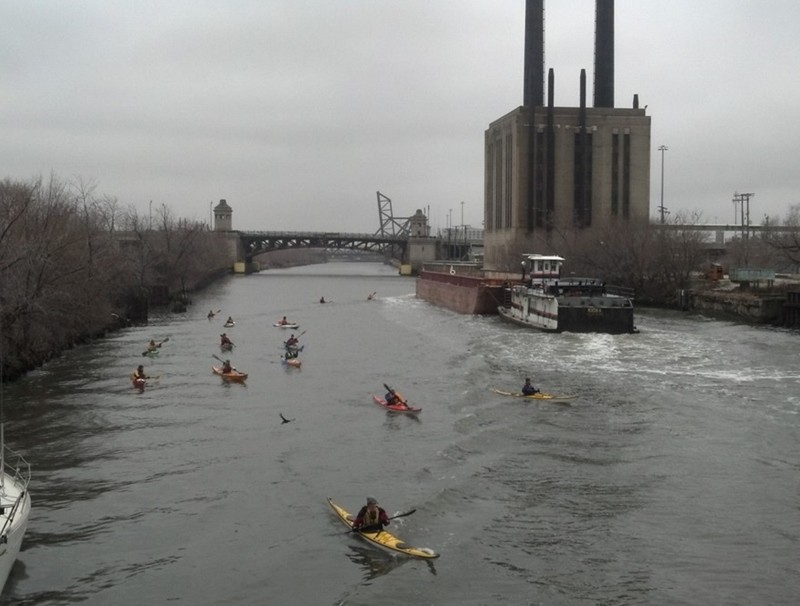 Daylight saving time and security operations | work boat
June 15, 2022
Memorial Day weekend is traditionally the unofficial start of the summer season in my area. It brings an influx of all types of personal boats as people flock to our waterways for recreation. Professional sailors must be on high alert to expect the unexpected.
Just over two weeks ago on Memorial Day in Richmond, Virginia, a group of 12 youths on kayaks and paddleboards unexpectedly crossed a mid-water dam on the James River, resulting in the drowning of two people and a harrowing rescue of the others. by first responders.
I was recently on the Ohio River aboard the Belle of Cincinnati when I witnessed a close encounter between a crowded pleasure boat and a convoy of 16 barges heading south. The small pleasure boat was anchored in the middle of the river. When the tow started from the first deck, the pilot probably couldn't see the pleasure craft. But when he came down to the second deck, he saw the boat and started a series of whistles. Unfortunately, the pilot could not attract the attention of the small pleasure boat. As the tow continued downstream, he sounded the danger signal to no avail and began to back sharply. As the scene unfolded, it appeared that the trailer could not avoid overturning the pleasure boat. I was about to call my crew on deck when the small boat weighed anchor and moved away.
Similar scenes will unfortunately recur again and again this summer season. How can we prevent or reduce this? Require all boaters to have a license. This would ensure that they have training and a good understanding of the rules of the sea route. Boating has become so popular that it requires a higher level of training and understanding. Allowing untrained people to drive recreational boats on busy waterways is like allowing unlicensed people to drive cars on our country's highways. It is simply dangerous.
I am in favor of access for all who wish to enjoy our country's waterways, but we must do so safely. Education, training and licensing are the keys to ensuring everyone's safety and well-being.