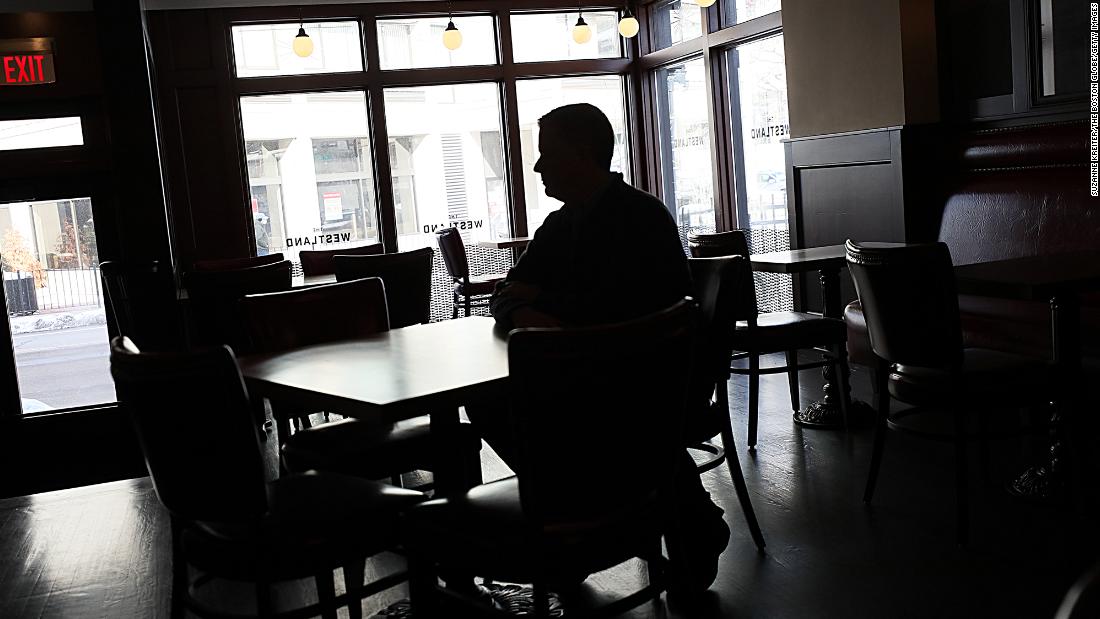 GoDaddy CEO: The second round of PPP loans will help smaller businesses. But more must be done
In fact, nearly 79% of
PPP Fund
distributed were for loans over $ 100,000, and more than a third of those loans were between $ 1 million and $ 5 million or more – far more than a typical micro-business owner needed to survive. One of the main obstacles for microenterprises to get loans approved was connecting with the big traditional banks which provided most of the loans.
At the end of January, more than a third of small businesses
had closed
in the United States compared to the previous year, according to data from Opportunity Insights Economic Tracker.
And owners of minority businesses have been particularly affected. In the last quarter of 2020, the activity of minority companies
decreased by 10%
, compared to 6% for all small businesses.
Fortunately, some of these inequalities are corrected in the second cycle of PPP loans, which began on
January 12. This time, $ 40 billion has been set aside specifically for companies with fewer than 10 employees, and the Small Business Administration has adjusted its
loan process
to better serve businesses owned by women, racial minorities and other under-represented groups.
The good news is that the SBA is pouring more money into more microenterprises, faster.
As of January 31, $ 20 billion had been disbursed and approval rates had increased significantly. The bad news is that with more than half of that $ 40 billion already spent, microenterprises will soon have to compete with large corporations who often have strong partnerships with the banks that oversee the approval of these loans – as we do. have seen with the first PPP distribution.
As always, timing matters. While businesses of all sizes have struggled during the pandemic, many microenterprises lack the money and savings to survive until the threat of Covid-19 subsides. And, given that we now know that these entrepreneurs are strengthening our communities and our economy, it would be tragic to miss another opportunity to give them the help they need.